Driveline & Differential Services
Providing Top-Tier Repairs For Over Two Decades
Your vehicle's driveline is the component of the drivetrain that connects the transmission and or transfer case, to the differential. The differential is the "mechanism" designed to feed the engine's torque (power) to the driving wheels. At Front Range Driveline, our experienced staff of seasoned specialists have years of experience repairing, servicing, and replacing drivelines. As well as work on differentials for a wide variety of vehicles.
We offer the following services:
Drivelines: If you are experiencing issues with your driveline, we can rebuild, balance, shorten or lengthen it. We work with aluminum drivelines and aluminum one piece conversions for many 1 ton and ¾ ton trucks. We are also able to work with heavy trucks and perform restoration work.
Differentials: We are able to rebuild, narrow or change the ratio of your differentials. We can fabricate custom housings, complete rear-ends, Posi's (limited slip differentials), disc brake conversions and axle shaft u-joint replacement.
If any of this automotive jargon went over your head, we would be happy to explain it to you in layman's terms. Give us a call to tell us about the issues your vehicle is experiencing, and we would be happy to help diagnose it for you.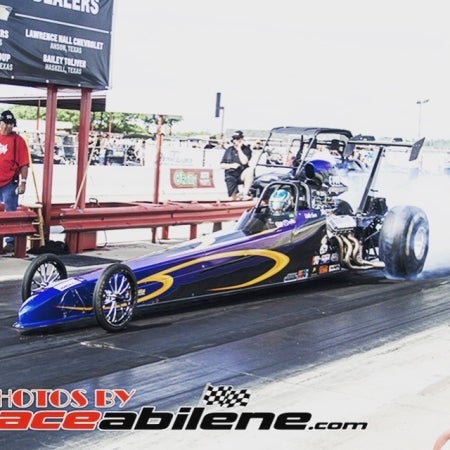 Our shop works with some of the top vendors and suppliers in the industry, such as:
Mark Williams Enterprises
West Coast Differentials
For a free estimate, call Front Range Driveline at (303) 783-9954 today! We look forward to hearing from you.
Denver's Driveline & Differential Experts
Free Estimates
Over 100 Years of Experience
Full Service Driveline Repair Shop
Repair For Any Type of Driveshaft
Work With the Highest Quality Suppliers
Driveshafts For Trucks, Cars, Tractors & More!