Vendors
The Front Range Driveline Difference
At Front Range Driveline, we are committed to only using the best quality parts from the most reliable suppliers. We want your vehicle to operate correctly for many years to come, and we know that this is only the result of top-notch maintenance work / parts replacement. Whether you need an axle shaft U-joint replaced or an aluminum one piece driveline conversion assembled, Front Range Driveline is where you can turn to with confidence.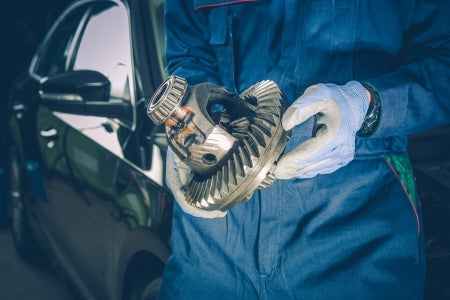 Our driveline and differentials parts come from the following trusted auto vendors:
Mark Williams Enterprises
West Coast Differentials
Front Range Driveline's Promise to You
When you bring your driveshaft in to our shop to be serviced or repaired, you can rest assured that no shoddy work will be done. We know that well-built drivelines and differentials mean safety and comfort on the road for you and your family, which is why we are committed to performing every job right. If you wish to benefit from our more than 100 years of experience in the industry, contact our office at (303) 783-9954 today to discuss what we can do for you.
Denver's Driveline & Differential Experts
Free Estimates
Over 100 Years of Experience
Full Service Driveline Repair Shop
Repair For Any Type of Driveshaft
Work With the Highest Quality Suppliers
Driveshafts For Trucks, Cars, Tractors & More!