Differential Services
If you have been noticing strange noises or signs of failing from your vehicle's axles, it is important to have the differentials looked at. If you ignore the signs of malfunctioning differentials, you could lose control of your vehicle or end up damaging other parts of your vehicle.
We rebuild stock vehicle differentials on a daily basis, as well as modify existing ones for street rods, 4 wheel drives and racecars.
At Front Range Driveline, our differential services include:
Axle Shaft U-Joint Replacement
Complete Rear Ends
Custom Housings
Disc Brake Conversions
Narrowing
POSI's (Limited Slip Differentials)
Ratio Changes
Rebuilds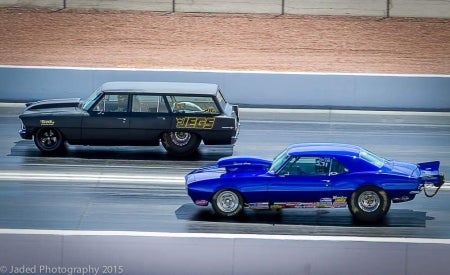 Coloradans Can Expect To Rebuild Differentials and Driveline's More Often
Coloradans should note that tougher terrain and extreme driving conditions can have a heavier impact on a vehicle's differentials. At Front Range Driveline, we have the equipment and technical expertise to expertly perform the needed differential repairs.
For your free estimate from our team, call our office at (303) 783-9954 today!
Denver's Driveline & Differential Experts
Free Estimates
Over 100 Years of Experience
Full Service Driveline Repair Shop
Repair For Any Type of Driveshaft
Work With the Highest Quality Suppliers
Driveshafts For Trucks, Cars, Tractors & More!