Driveline Repairs
How Do I Know If Something is Wrong with My Driveline?
The driveline propels your vehicle, but wear and tear or physical damage to it can prevent safe operation of your vehicle. Your owner's manual most likely provides certain recommendations on caring for your driveline system.
You may want to have your driveline serviced if you are experiencing any of the following:
Clunking
Grinding
Metal-on-Metal Chirping
Rumbling Noises
Squeaking
Vibrations
Sometimes, only worn components will need to be replaced. In other instances, the entire driveline may need to be replaced. At Front Range Driveline, we are able to provide a wide variety of driveline services including rebuilding, balancing, shortening or lengthening your driveline. We work with aluminum drivelines and aluminum one piece conversions for many 1 ton and ¾ ton trucks. Additionally, we are able to work with heavy trucks and perform restoration work on your driveline.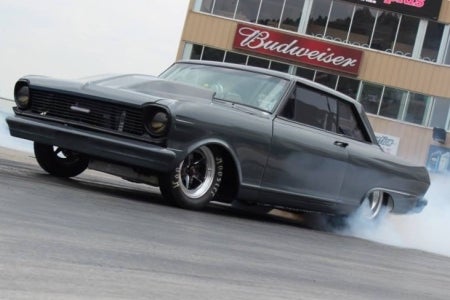 We routinely build brand new driveshafts for most any application if you have nothing to start with on your project car, truck or Jeep.
Regardless of the issues plaguing your vehicle, you can count on our technicians at Front Range Driveline to provide you with honest and experienced answers and repair work. Our employees are trained on maintaining industry safe standards. Call Front Range Driveline at (303) 783-9954 and request your free estimate from Front Range Driveline today!
Denver's Driveline & Differential Experts
Free Estimates
Over 100 Years of Experience
Full Service Driveline Repair Shop
Repair For Any Type of Driveshaft
Work With the Highest Quality Suppliers
Driveshafts For Trucks, Cars, Tractors & More!